Awesome week as I get to partay! Hmmp...I haven't been partay-ing for quite some time , I guess now I'm recharge and I'm back!? LOL
Again, I skipped my class. Monday blues? Not really, blame the class for having one and a half hour class plus it's ten in the morn. Don't ever expect that I could wake up that early. BTW, I'm having bad dreams, I dreamt that OPI cost me Rm169. WTF! Why am I even telling people bout this? Kay, ignore me!
Yay, I went to Genting to have my green tea latte! <3 Like finally I could have it after weeks I've been craving for it. I waited for half an hour just to get our seats. FML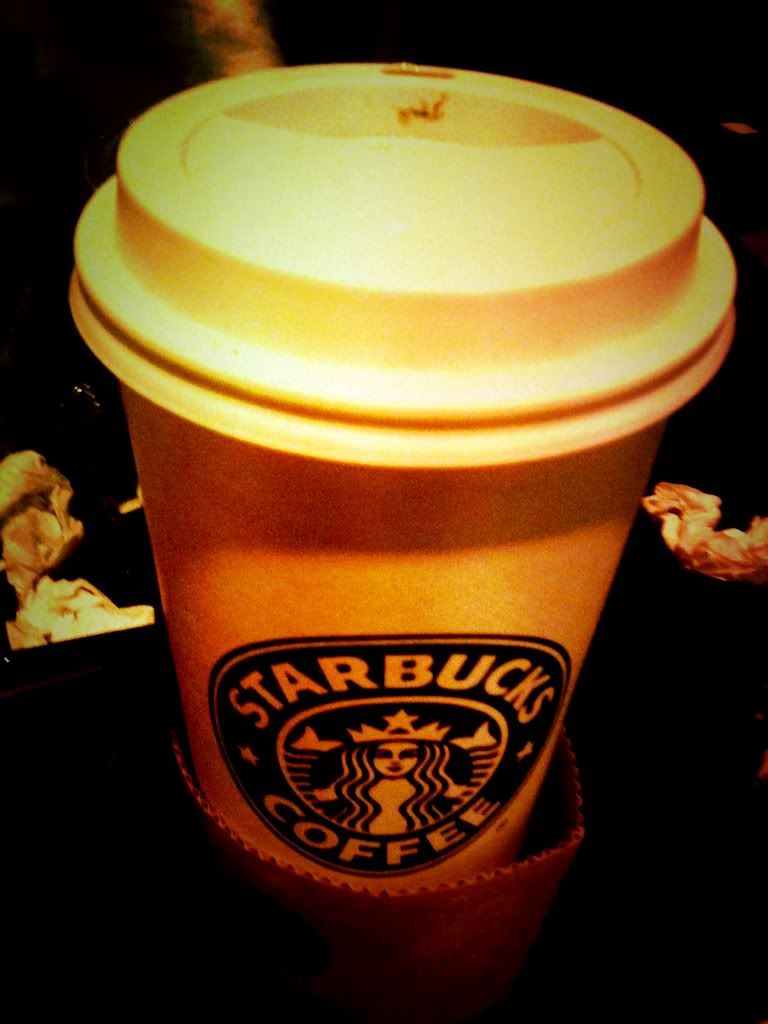 With Thong chilling at Starbuck. Trying out lomo. Ohh...I wanted to get myself a fish eye. Whatcha think?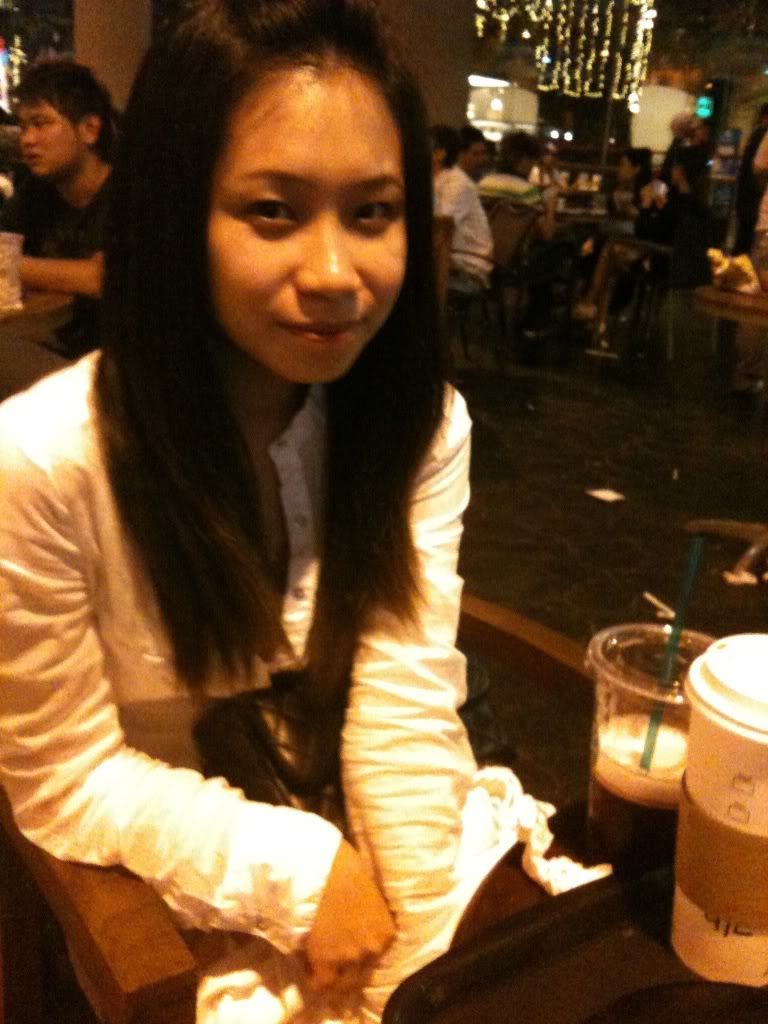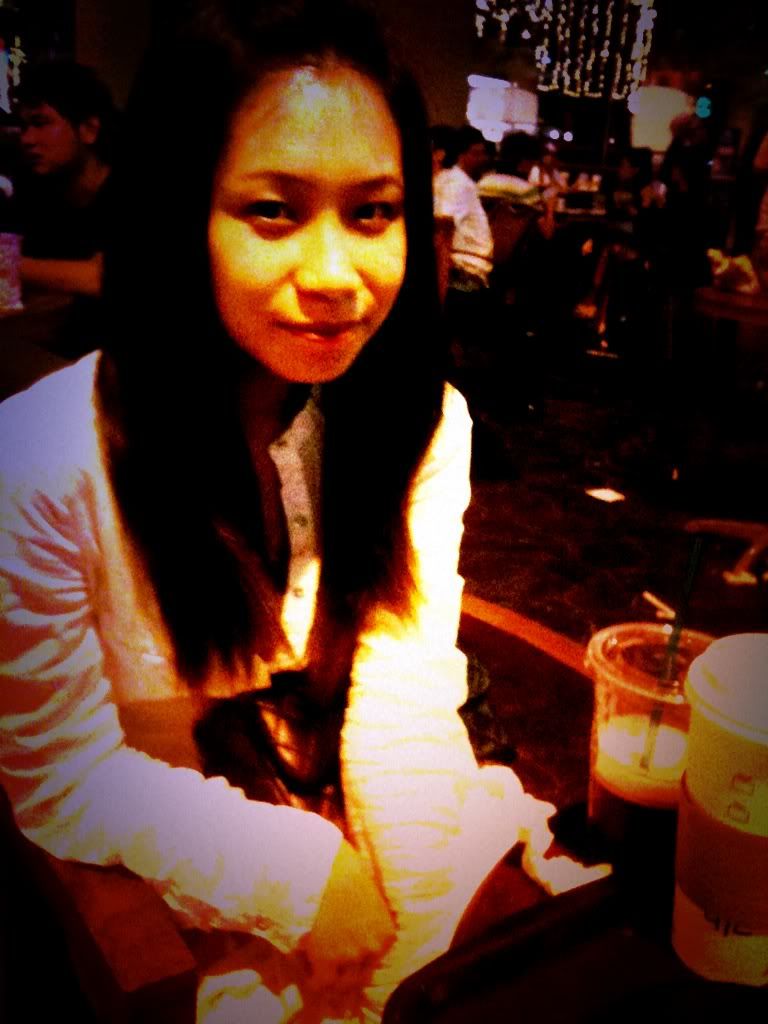 FYI, I hate her for wearing new clothes cus I didn't get to. I'm jealous!!!! =X
Missing the Espresso tiramisu
WithLove,
JaneeIsabellaColette
Now Playing,
Eenie Meenie by Seankingston&Justinbieber