It's been a week plus after what had happened.Kinda relief that everything is still fine. Know what? I kinda love my plain boring life. Am i crazy? I hope that I'm outta my mind, loving the boring life of mine. It's just so simple and I found out that 24 hours is actually enough (more than enough).Jeez....I'm a real nut right now. Who love a plain boring life? IT GOTTA BE ME!

Happy birthday to you,mandy.

Shyt... I just realize is her birthday y'know and it's like, AFTER FINISHING OUR DINNER. At first I thought she was just playing, getting a candle but the situation is getting weirder when everyone actually wished her except for me turning to Kiising and tell her that they are just playing. Quite embarass y'know cus mandy is my cousin and I don't even know is her birthday! What the hell right? Hmmmp...I seriously need to prepare a list which is full of family and friends birth date and start memorising them.

She was telling me months ago to try out California Kitchen and yes, we did it! For me, it's like I accomplished some mission just like Kim impossible.
*LaughOutLoud*
Ambience is great, just that the food still okay but some really taste good. I love the pizza.
Let pictures do the talking...=)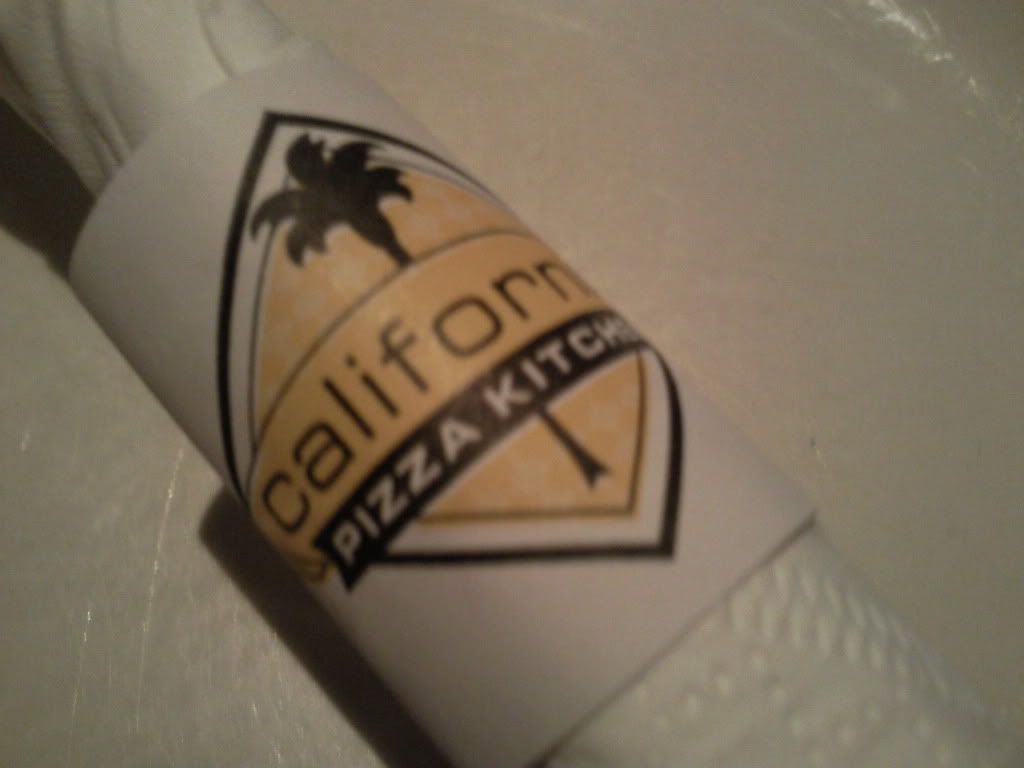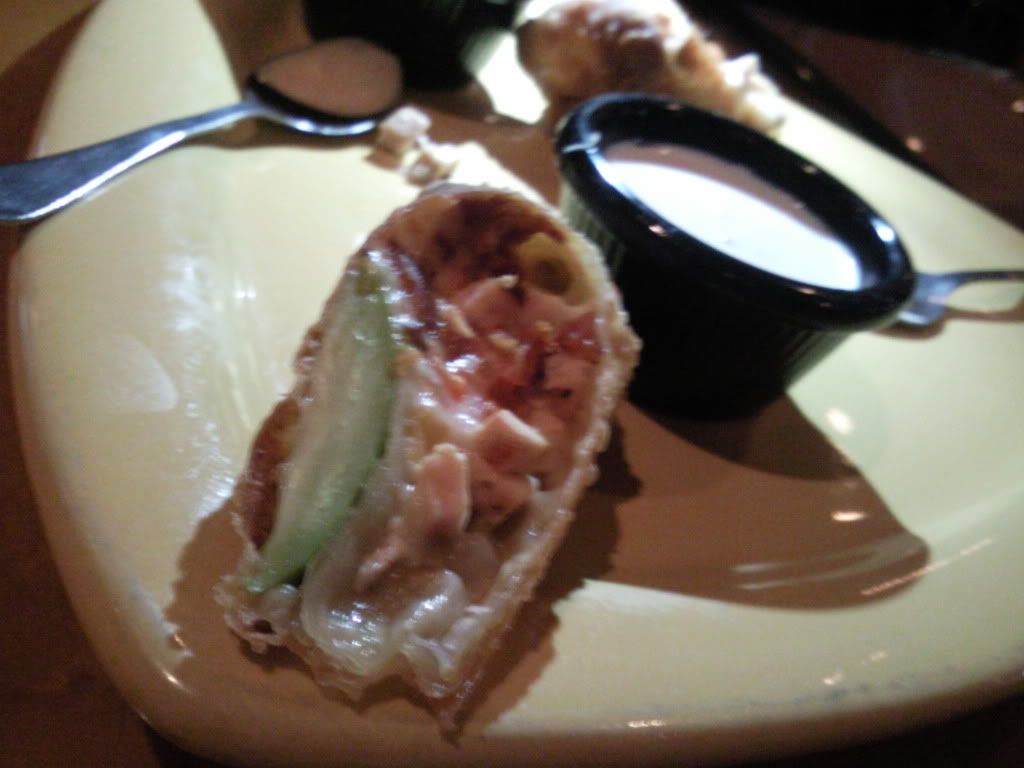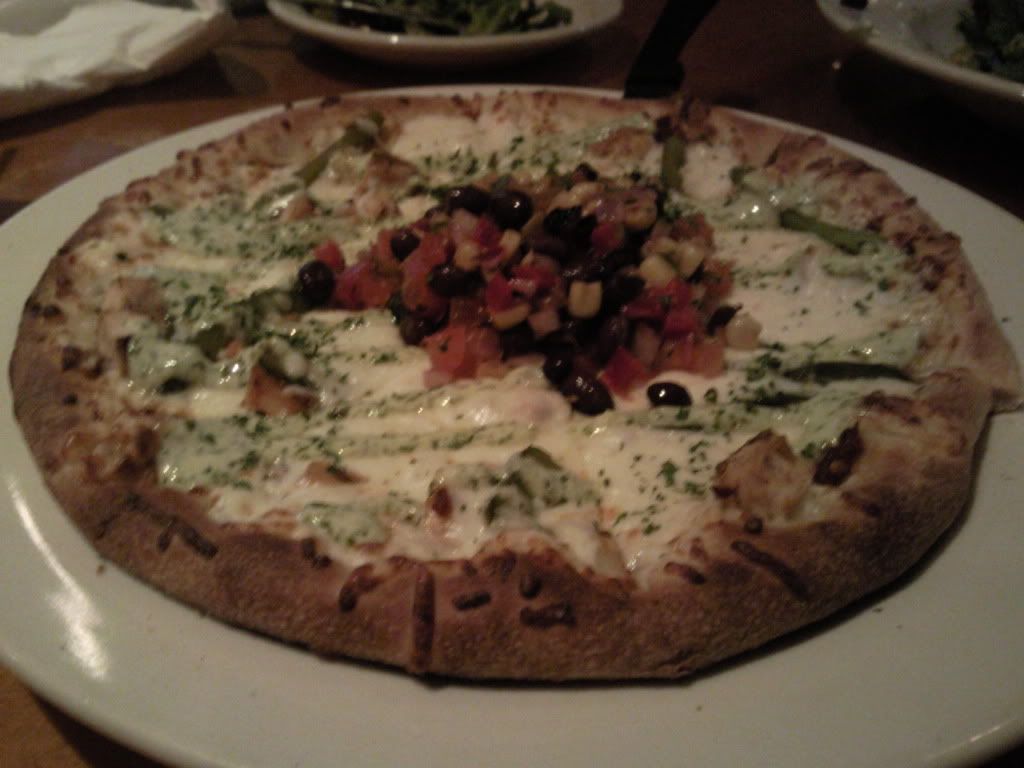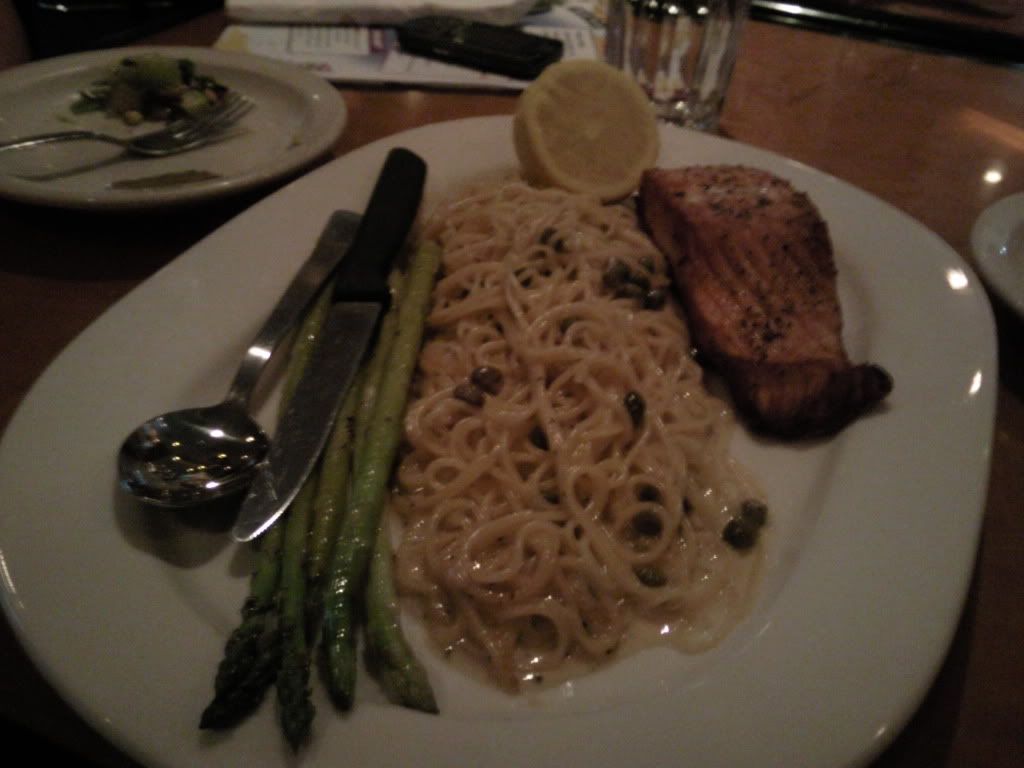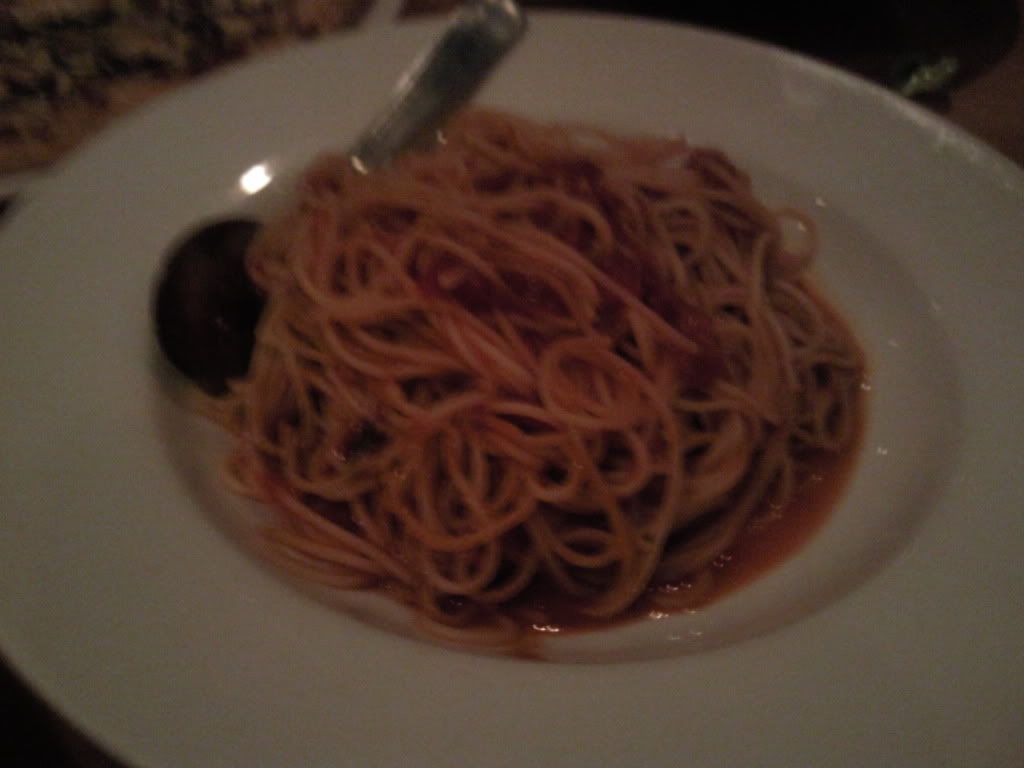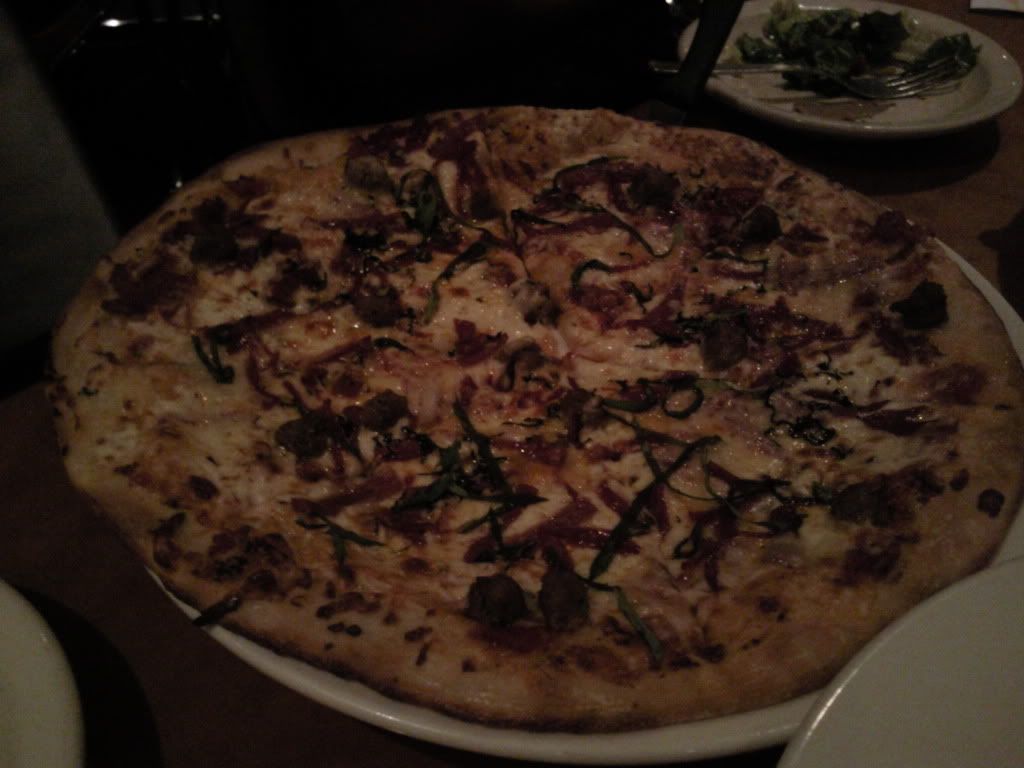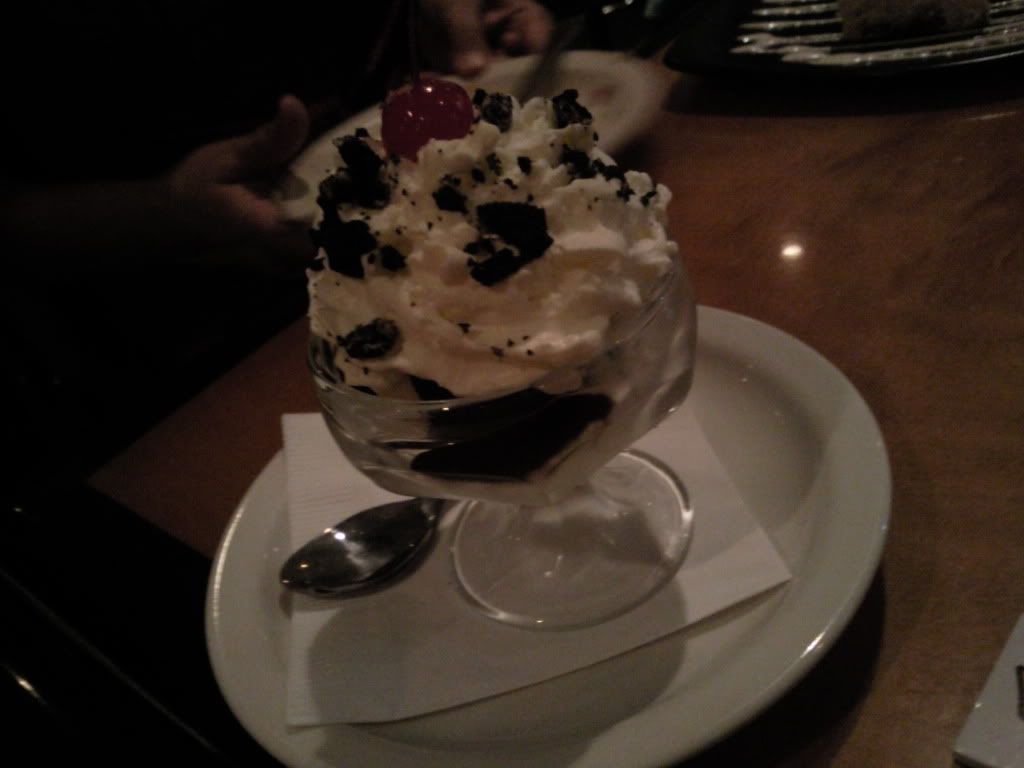 Birthday cake.....love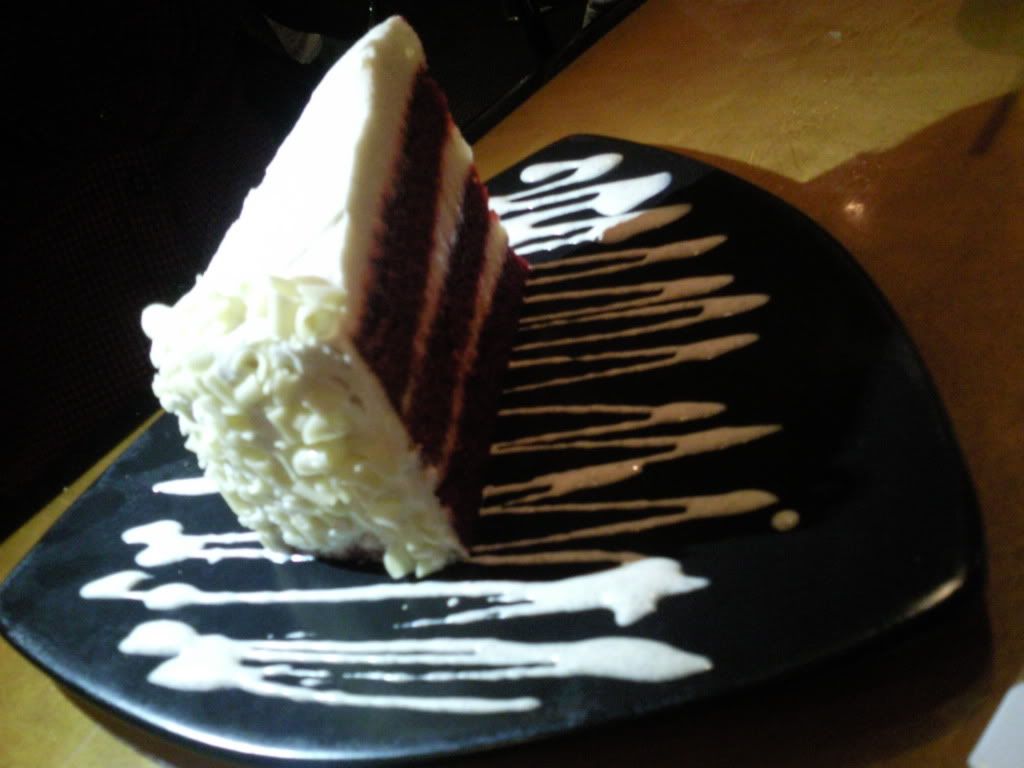 Kiising and me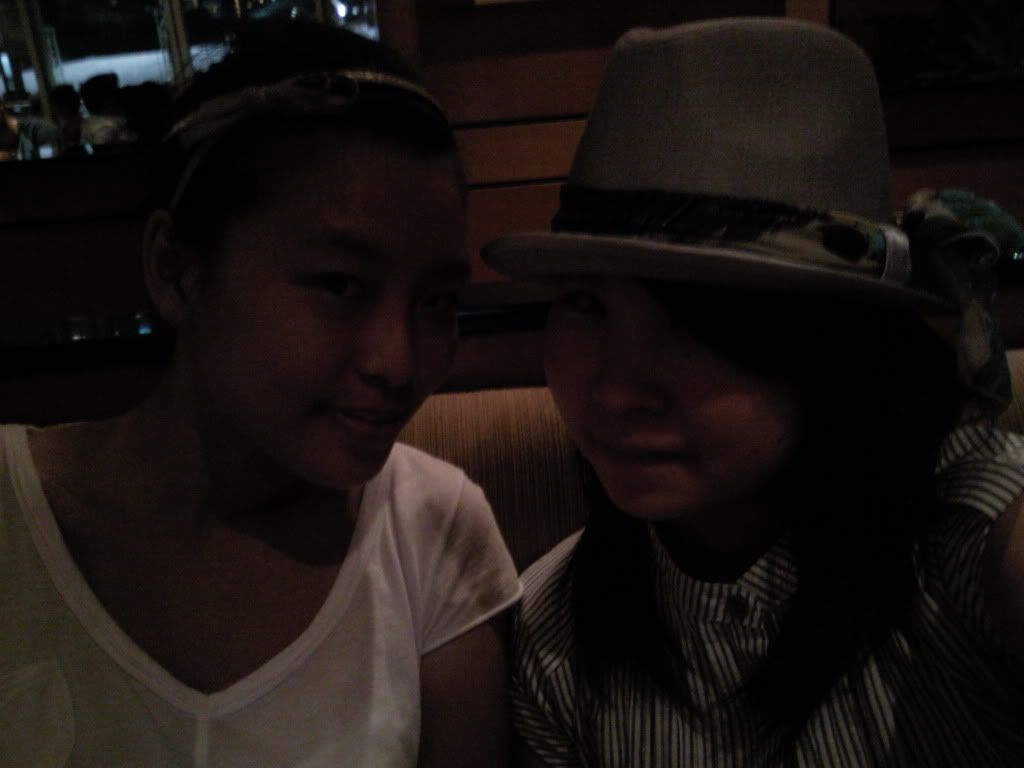 Sandra and Jolyn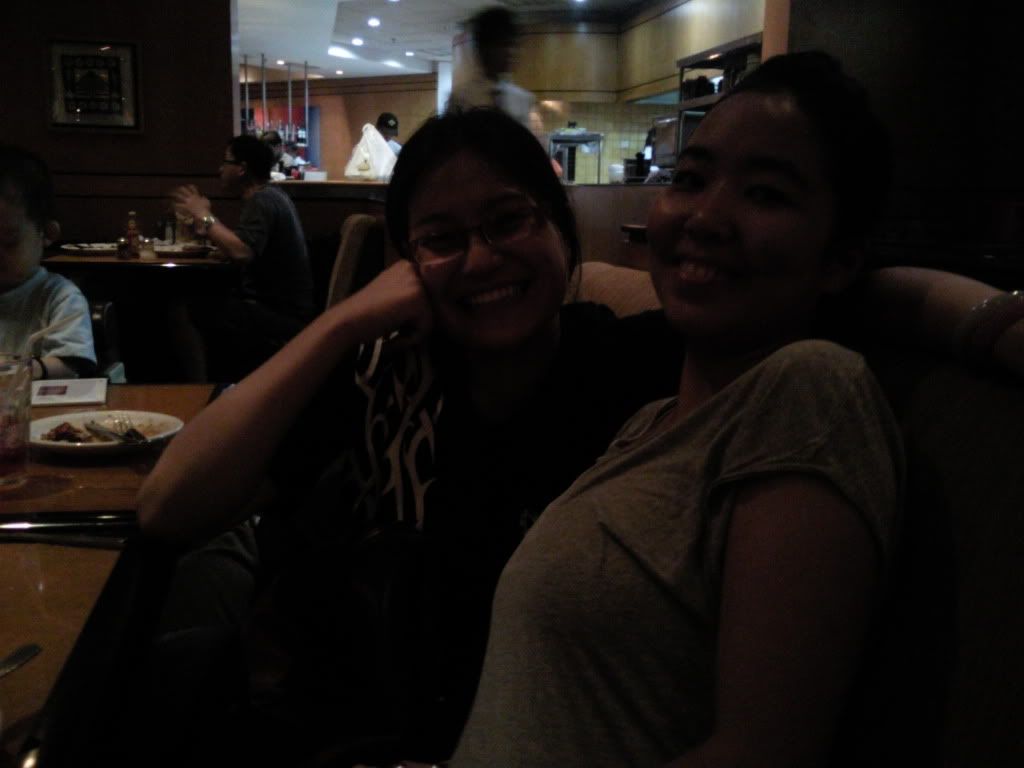 Before that, I headed to Petalling street. Wonder what can I do at there? Shop for fake Louis Vuitton, Chanel and Prada. That's not what I do! I went to
Revenge
,is one of my fav-place-to-shop list. I'm loving that shop, awesome heels, up-to-date clothes and not to miss out glamorous handbags. Plus dirt cheap price!
I got my substitute for the Chanel's that I've been craving for.

Total Chio-ness = Mad love!

Nighty night,peeps!

Signing off