After this whole hectic week (just my excuse for not updating blog),finally I have the time to update. =) Don't blame me, it aint ma fault.
New year clothes was never enough so hatyai is the best place for me to shop, fyi I'm broke so I could only afford cheap clothes, so no more branded stuff for me. How sad! This is the cruelest thing that had ever happened to me.
Clothes that I got for the first day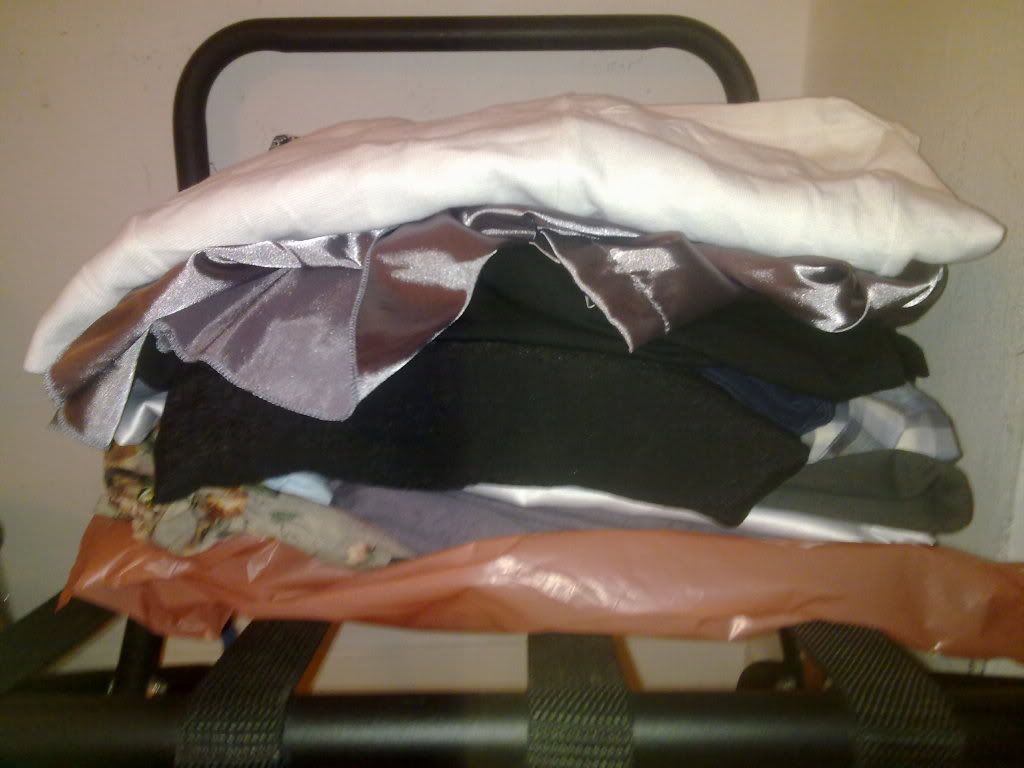 Im so excited when i see Mccafe which I've been wanting to try out after some time.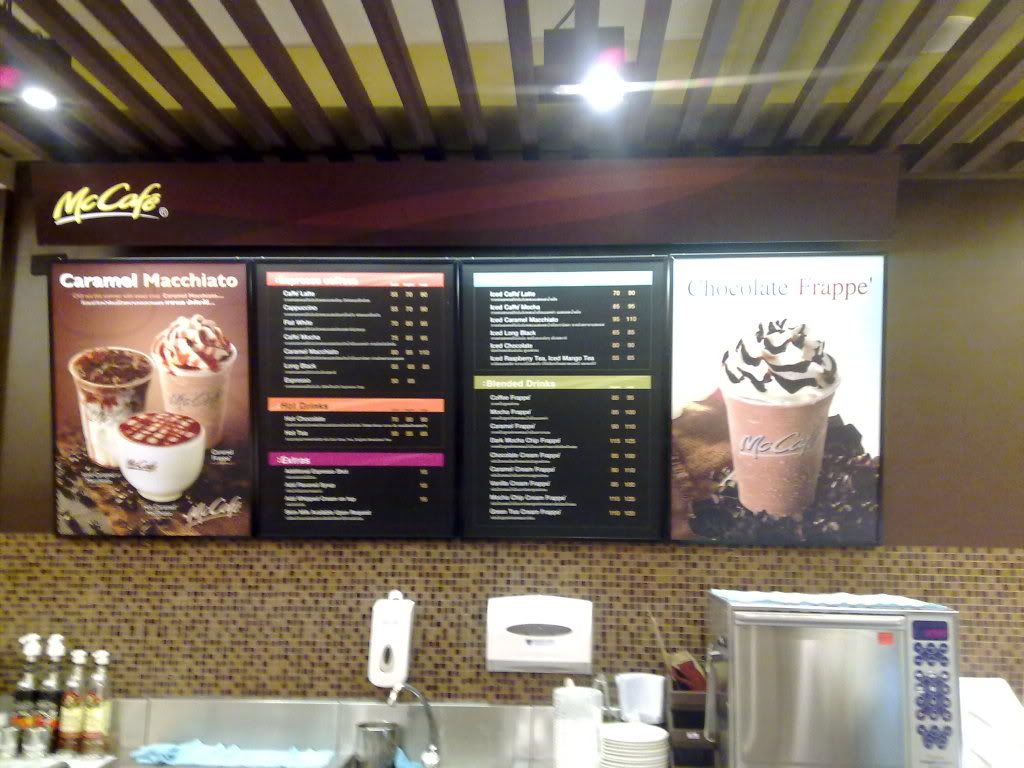 I ordered green tea latte as usual. Yums. It taste exactly like starbuck...oh well the price is almost the same too.
Btw, I bought a extremely cute cup.There you see...taken by me
Japanese food for the second day. I always crave for it. Why?
Oops...i forgot to rotate it. =D Plus my lucky number 8.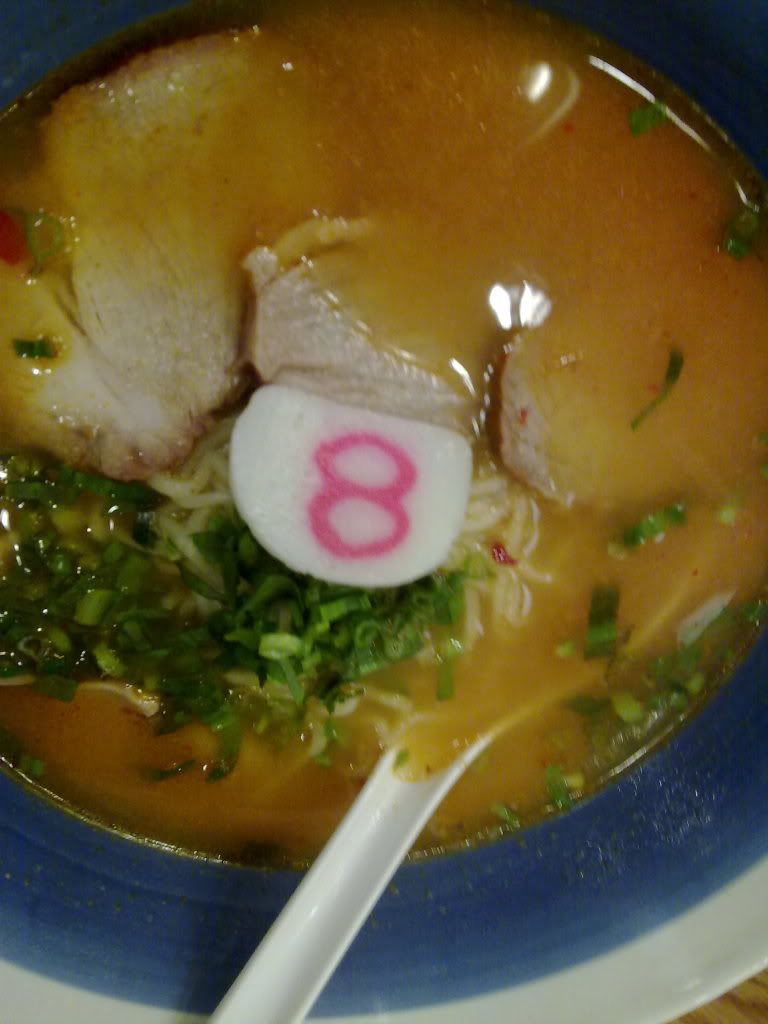 Mom's. I dunno what does it called but as long as it can put into my mouth.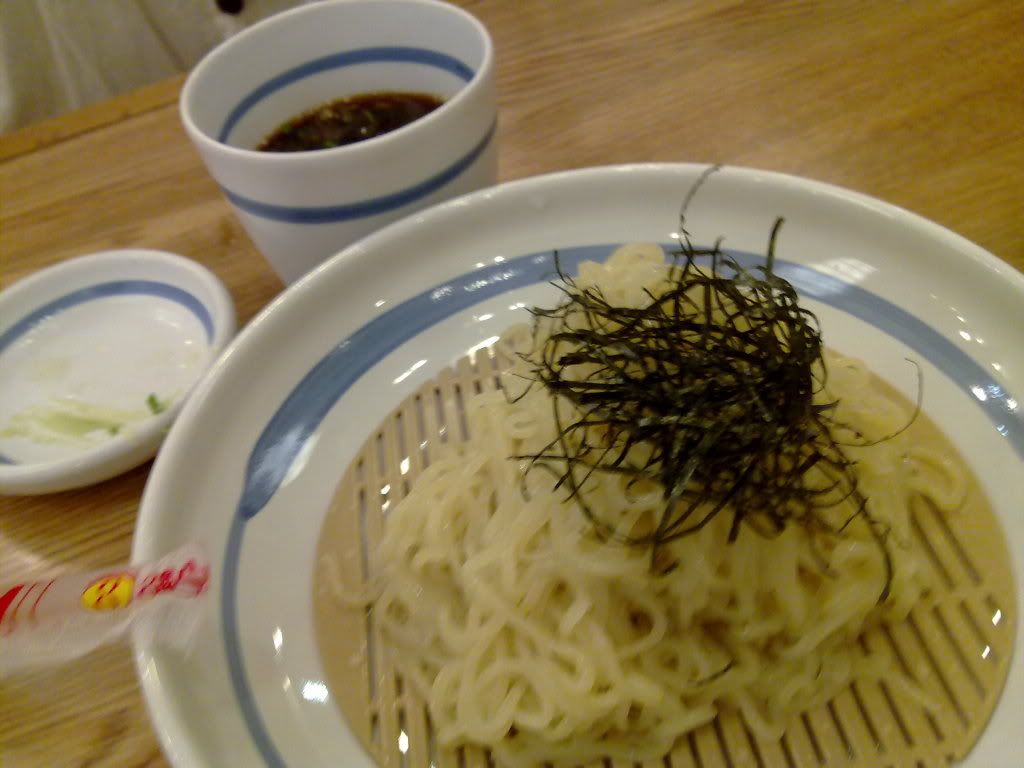 Specially made Vday donut by DD (Dunkin do NUTs!?) *LaughOutLoud*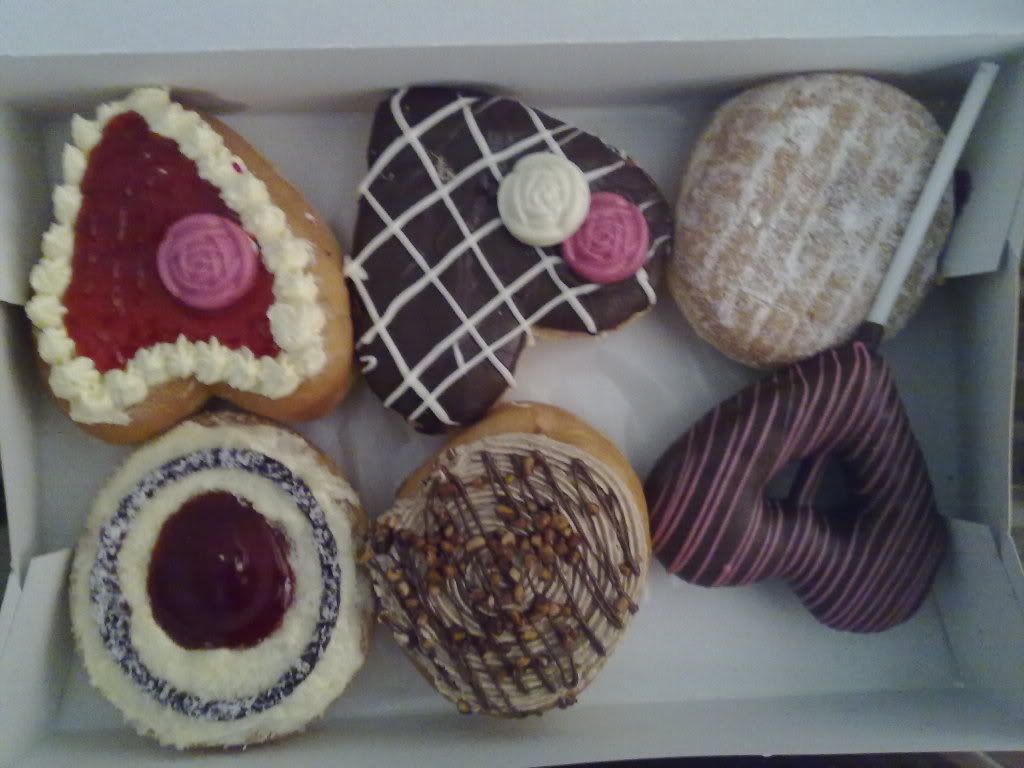 My camwhore skill sucks. =( Total failure!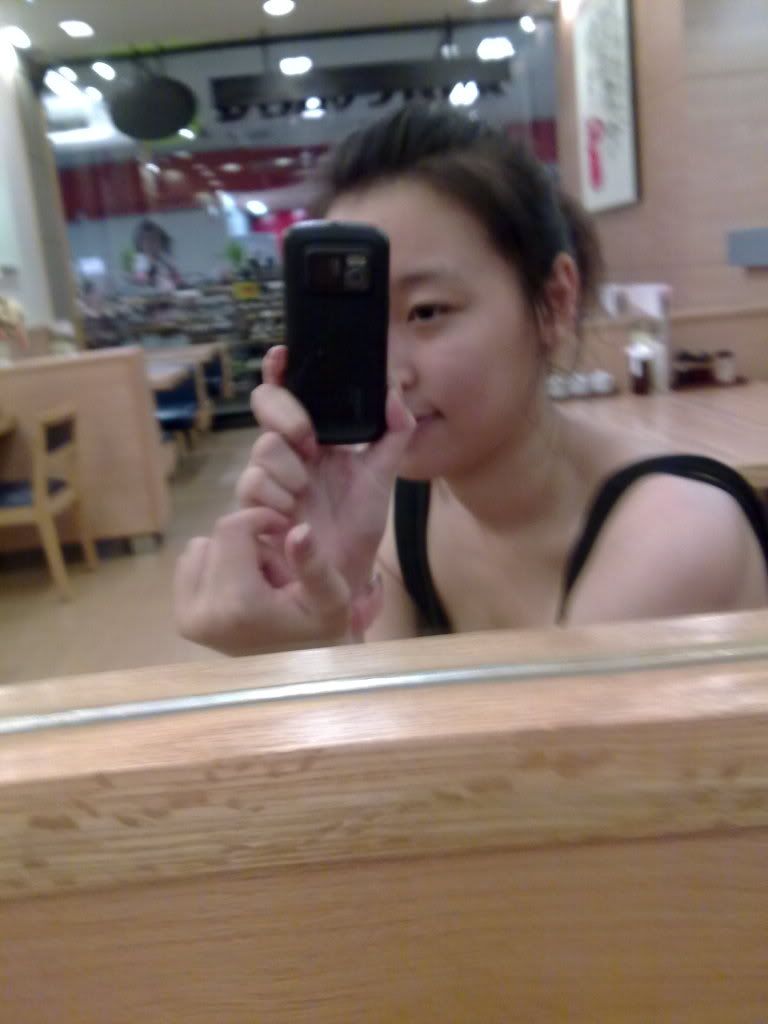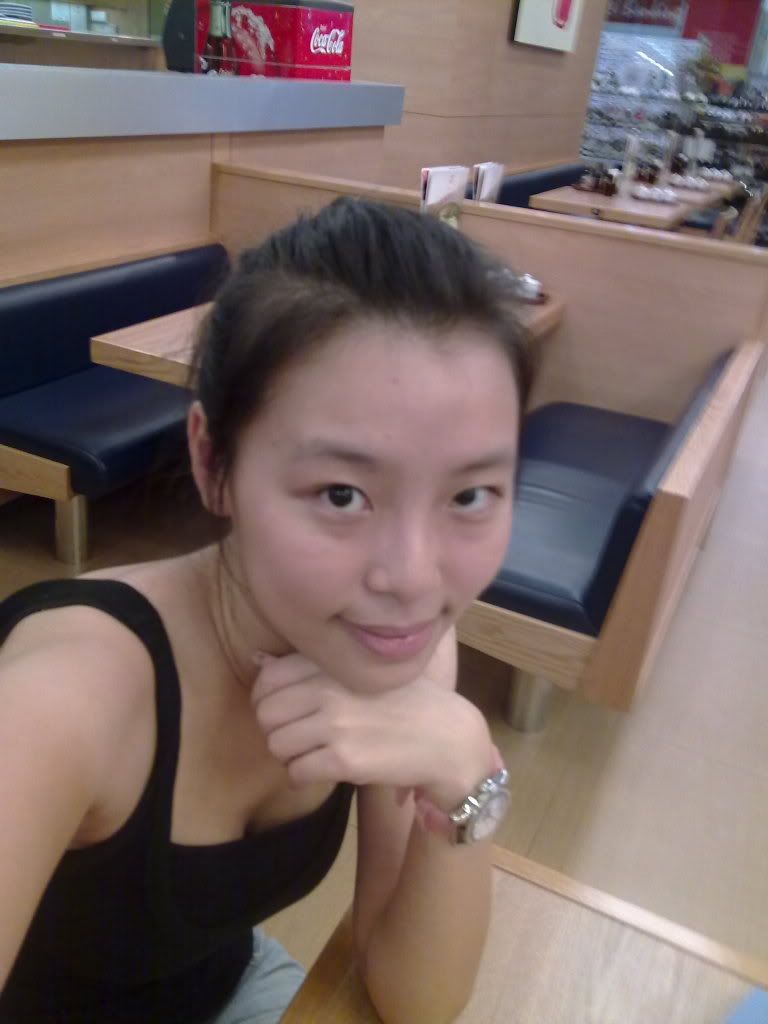 Who would buy a BIRDY candy? LOL
Mission accomplished as I got almost everything I'm longing for. =D